Ton Duc Thang University: A Look Back at 2022
The year 2022 has just ended with exciting and memorable activities, especially the 25-year journey of establishment and development of Ton Duc Thang University. Let's take a look at the activities of TDTU lecturers, staff, and students over the last year.
1. Continue to enter the world rankings
In 2022, prestigious university ranking organizations in the world continued to evaluate and rank TDTU in high positions, specifically:
Top 500 in the world (THE World University Rankings)
Number 138 in Asia (QS-Asia University Rankings)
Number 114 in the world for sustainable development (UI GreenMetric World University)
Top 300 in the world (US News & World Report Rankings)
Top 601 + sustainable universities (QS Sustainability Rankings)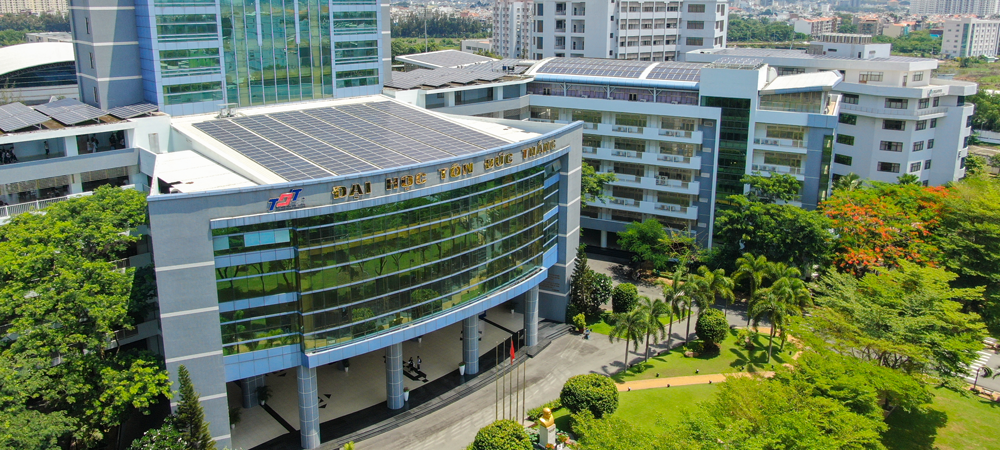 2. Continuously promote international cooperation activities
The University's international cooperation activities have been actively expanded to maintain and develop the goal of making TDTU a major national focal point for international cooperation in education and scientific research. In the past year, TDTU welcomed many international student delegations to study and exchange culture at the University such as students from Newcastle University (Australia), La Trobe University (Australia), UK students, Nanyang Polytechnic (Singapore)…
The University has also cooperated with Embassies, Consulates, and diplomatic agencies of other countries to organize international business forums, seminars and events to learn about traditions and culture, in order to contribute to the friendship between Vietnam and countries around the world. TDTU is constantly expanding international relations, connecting with international partners, and prestigious educational institutions in countries with developed education such as the United Kingdom, Canada, New Zealand, Hungary, Poland, Czech Republic, Slovakia, Japan, Korea, Taiwan…
TDTU was also honored to welcome many politicians to visit the University in 2022 such as Ambassador Extraordinary and Plenipotentiary of the Czech Republic in Vietnam, Consul General of Japan, Kingdom of the Netherlands, Republic of Italy, Hungary, New Zealand, Kingdom of Cambodia and Deputy Consul General of the British Consulate in Ho Chi Minh City.
Especially, in the series of activities to celebrate the 25th anniversary of the establishment of the University, many international events took place:
The MOU signing ceremony between TDTU and La Trobe University (Australia) on the joint program in the form of a double degree (3+1) for International Business;
The MOU signing ceremony between TDTU and Chungnam National University and Hanyang Sojae II company (Korea) on training and research cooperation;
The Opening Ceremony of the Latrobe University – Ton Duc Thang University International Cooperation Project Office.
Meeting with the Deputy Minister of Education and Sports of the Lao PDR and Lao students.
Conference of University Consortium International's presidents/ rectors.
3. Successfully organized 5 international scientific conferences
During the year, TDTU has continuously coordinated with partner universities and research institutes of many countries and territories around the world to successfully organize international conferences; thereby creating opportunities for academic exchanges and exchanges between leading experts in many fields, contributing to raising the prestige and position of TDTU in the field of scientific research and developing TDTU to become an elite research university in the world.
Organized international conferences include:
Ton Duc Thang University International TESOL Conference 2022 (ITC 2022) with the theme of "Envisioning Possibilities" taking place from 9 to 10 December, 2022.
The 7th International Conference on Advanced Engineering - Theory and Applications 2022: AETA 2022) taking place from 8 to 10 December, 2022.
The 7th International Conference on Finance and Economics - ICFE 2022 taking place from 21 to 22 September, 2022.
International Conference on Mathematics and Its Applications - ICMA 2022 taking place from 14 to 15 July, 2022.
International Conference on Blockchain and Advanced Financial Management 2022: ICBAFM 2022 taking place from 23 to 24 June, 2022.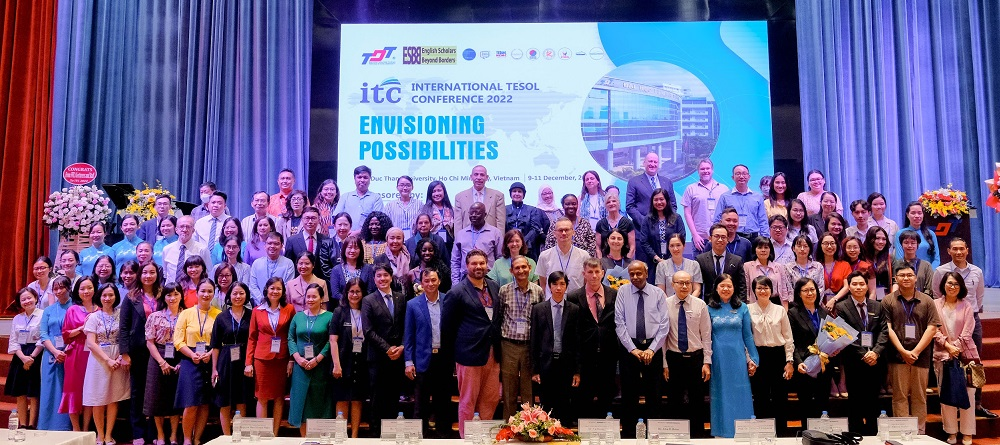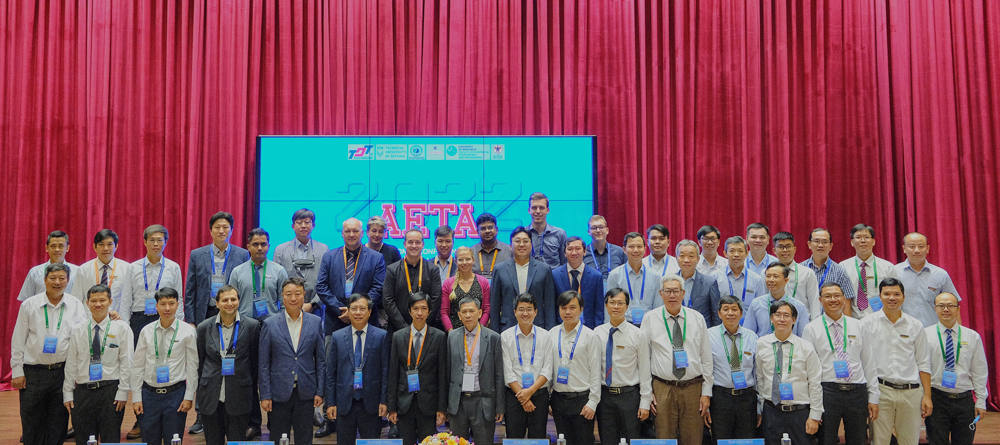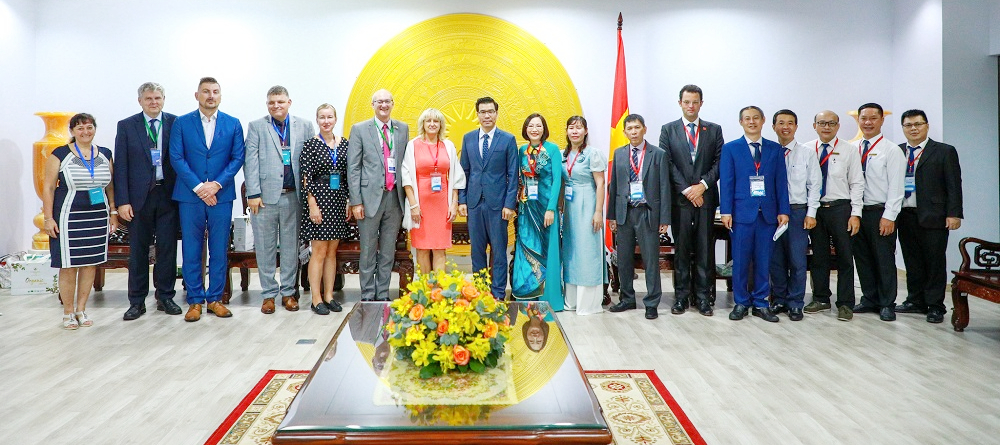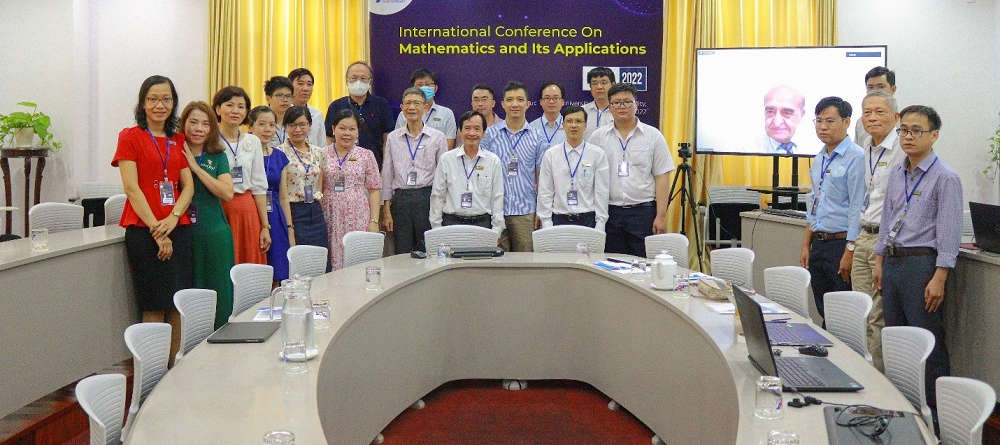 4. Continuously promote the accreditation of international training programs
In 2022, TDTU completed the accreditation of 4 more undergraduate programs, including Pharmacy, Chemical Engineering, Interior Design, and Environmental Engineering Technology, according to the standards of The ASEAN University Network-Quality Assurance (AUN-QA).
Up to now, TDTU has successfully accredited 15 undergraduate training programs according to AUN-QA and FIBAA accreditation standards. Being highly evaluated by prestigious university accreditation organizations in the world is an important step for the University in the process of internationalization and development towards a research university.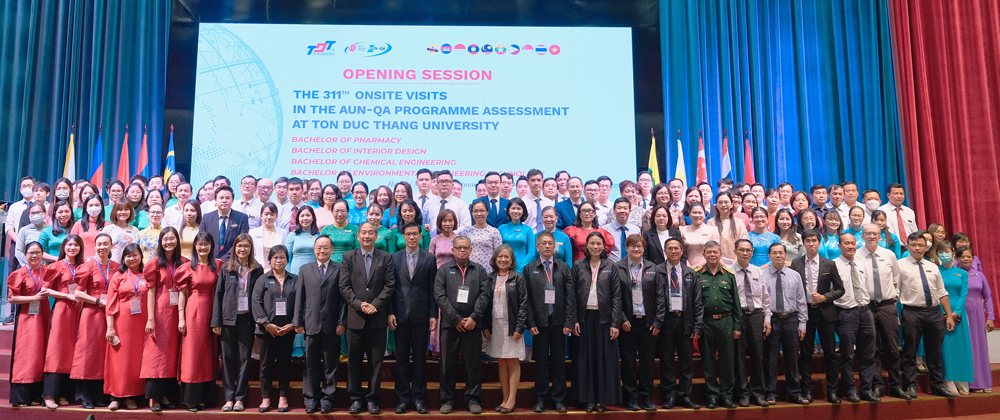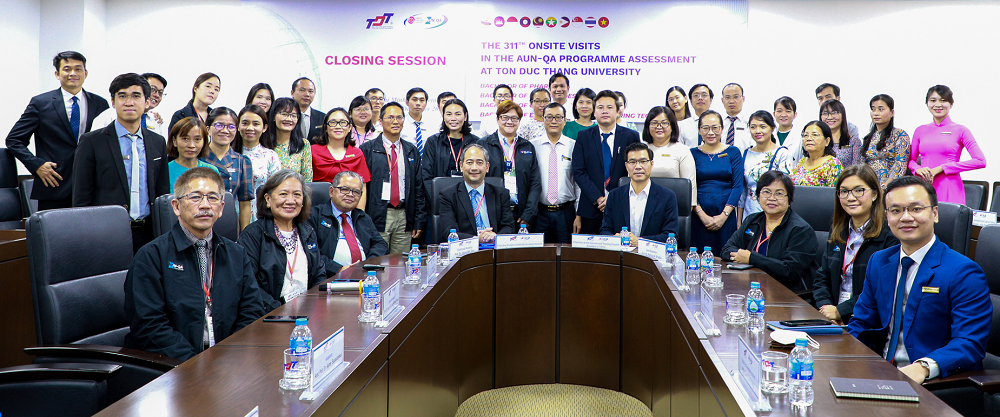 5. Promoting enterprise cooperation and community relations
Business cooperation activities developed with more than 100 new partners, successfully organized 02 Job Fairs with more than 110 booths, attracting more than 10,000 students to learn information and job opportunities.
TDTU is always interested in implementing social responsibility through cooperation programs with localities. In 2022, TDTU maintains friendly relations with Binh Thuan, Gia Lai, Binh Dinh, and Lam Dong provinces and signed a memorandum of understanding on cooperation with the People's Committee of Quang Ngai province and the People's Security University.
The University was also honored to welcome the Minister of Education and Training and the Chairman of the Vietnam General Confederation of Labor to visit and work at TDTU.
6. Celebrating 25 years of establishment and development
The year 2022 is an important milestone for TDTU, marking the 25-year journey of establishment and development. On this occasion, the University received the Third-class Labor Medal from the Lao People's Democratic Republic and the University Ranking Certificates from Times Higher Education World University Rankings.
Besides the programs to celebrate the 25th anniversary, many other activities were also organized such as: International Business Forum on Investment, Trade and Tourism; Forum of International Cooperation in Higher Education; International Study Abroad Consultancy Day; Traditional Festival of Ton Duc Thang University; Returning day of alumni; the video composing contest "TDTU - 25 years - Aspiration to success" and many other meaningful activities.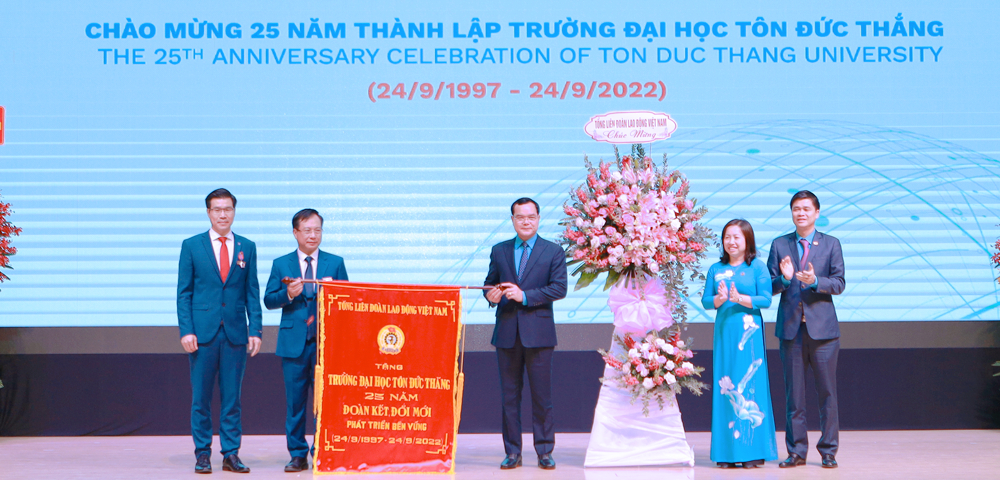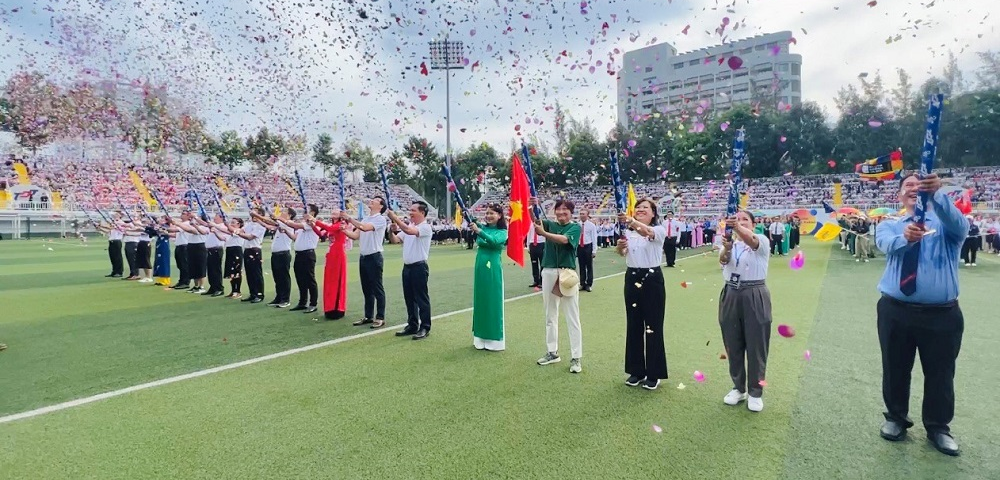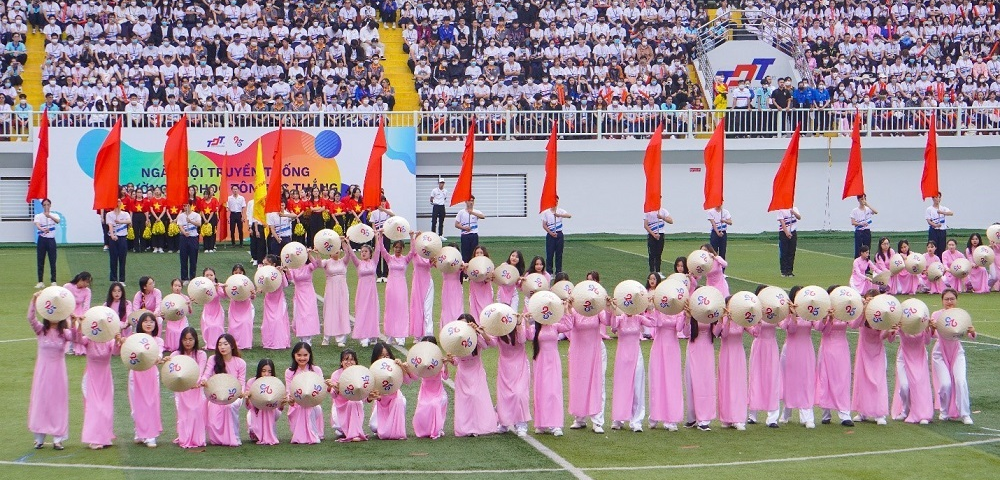 7. Exciting student and society events
After many years of hiatus due to the epidemic situation, a number of major cultural events have returned, specifically: Student Performing Arts Festival 2022, Fair Illumination and Light up Music Festival, The bolero music night "Love Songs of All Time" was professionally organized, attracting the participation of a large number of lecturers and students of the University.
Annual periodic events such as academic competitions, conferences, forums, celebrations, honoring students with 5 good Merits at the university level, Spring volunteer campaigns, etc., and traditional festivals of faculties also took place excitingly.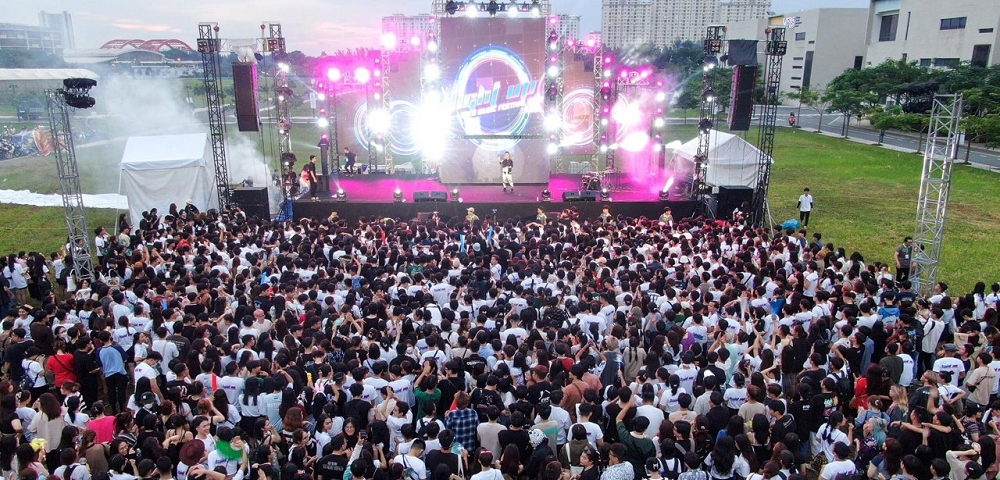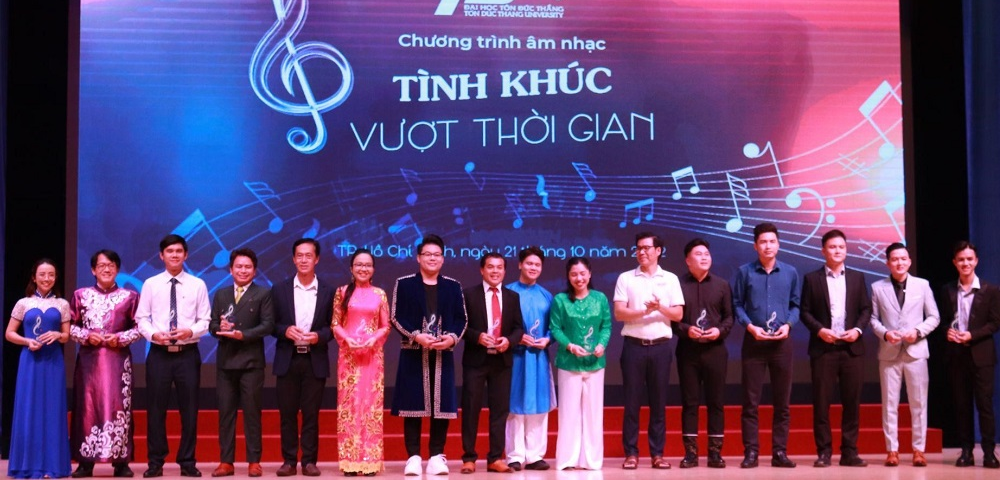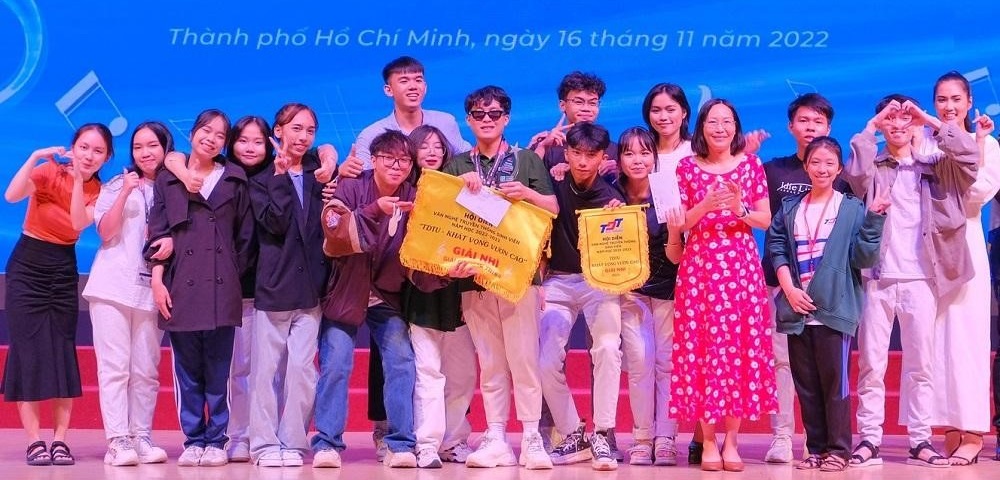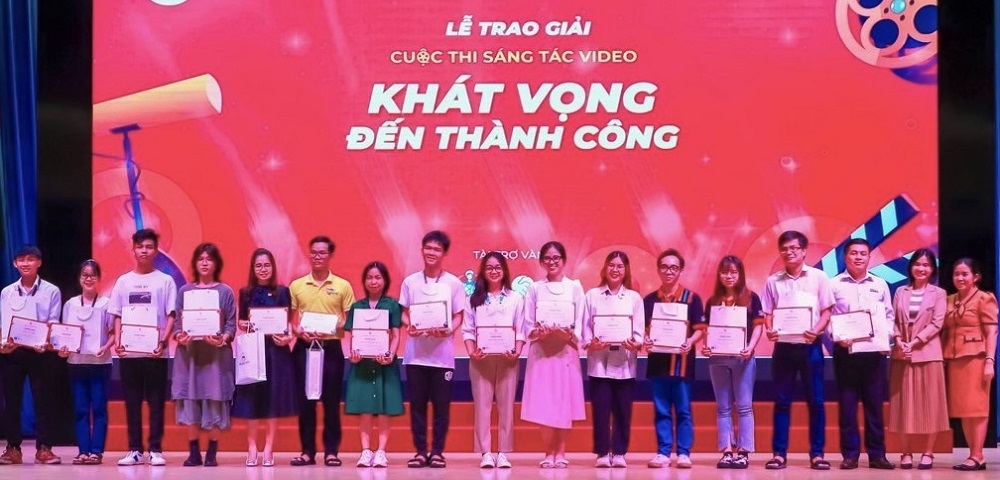 8. TDTU students lead many domestic and foreign competitions
TDTU students and alumni always maintain their discipline, politeness, professionalism, creativity and devotion, overcome all difficulties, show their talents at competitions, academic playgrounds, and other movements with many awards and impressive achievements, such as:
The award for Outstanding Female Student in Science and Technology 2022.
First prize in the National Costume Design Contest- Within the framework of Miss Universe Vietnam 2022 (MUV 2022).
Winner of Consolation Prize of "En Sinh Vien 2017".
Miss Universe Vietnam 2022.
The Champion of Ho Chi Minh City Student Basketball Tournament in 2022.
2 team gold medals, 1 individual silver medal and 1 bronze medal at the Southeast Asian Games - SEA Games 31.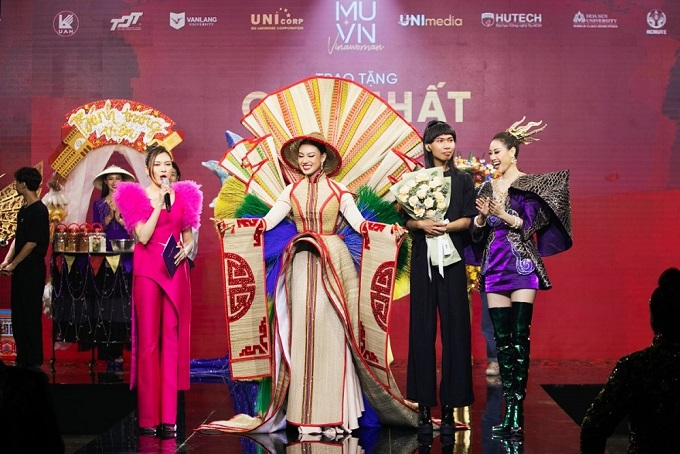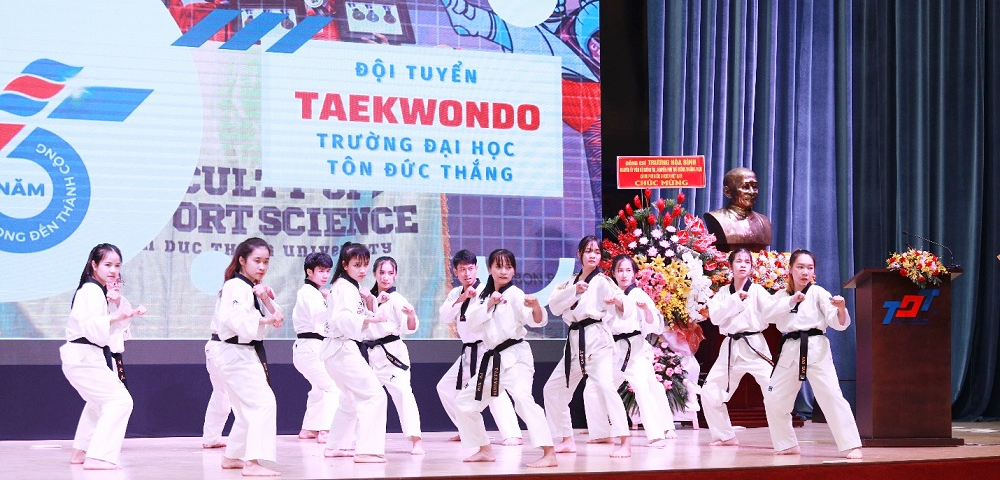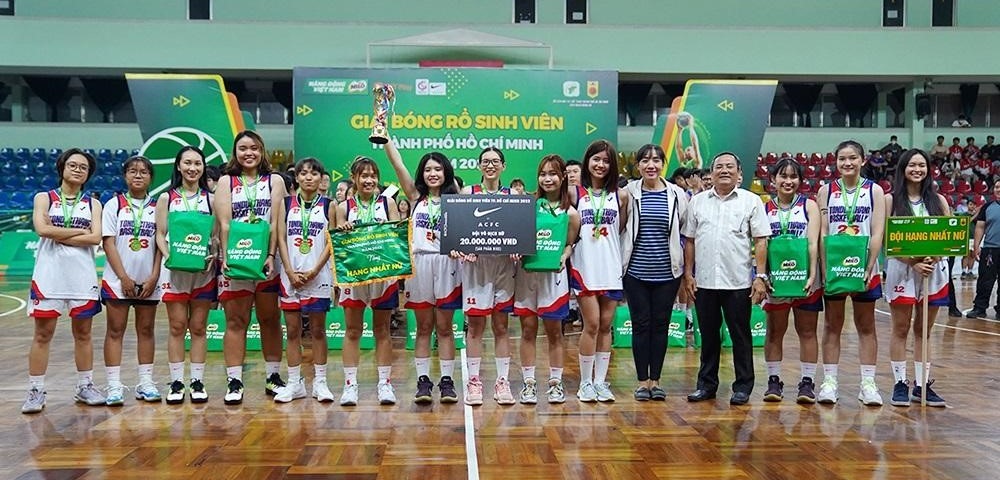 The end of 2022 marks a journey of striving and non-stop dedication of lecturers, staff, and students of Ton Duc Thang University. In order to continue and promote the success of the past year, TDTU lecturers, staff, and students will continue to nuture the desire, enthusiasm and solidarity, to stably develop the Universtity in the future.